Revenue
+
9.2
%
US$7,667 million
Gross Profit Margin
+
50
bps
37.7% in 2019
EBIT
+
10.9
%
US$673 million
Basic Earnings per Share
+
11.6
%
US33.67 cents
Net Profit
+
11.3
%
US$615 million
Dividend per Share
+
17.0
%
US13.26 cents
Financial Highlights
2019
US$' million
2018
US$' million
Changes
Revenue
7,667
7,021
+9.2%
Gross profit margin
37.7%
37.2%
+50 bps
EBIT
673
607
+10.9%
Profit attributable to Owners of the Company
615
552
+11.3%
Basic earnings per share (US cents)
33.67
30.16
+11.6%
Dividend per share (approx. US cents)
13.26
11.33
+17.0%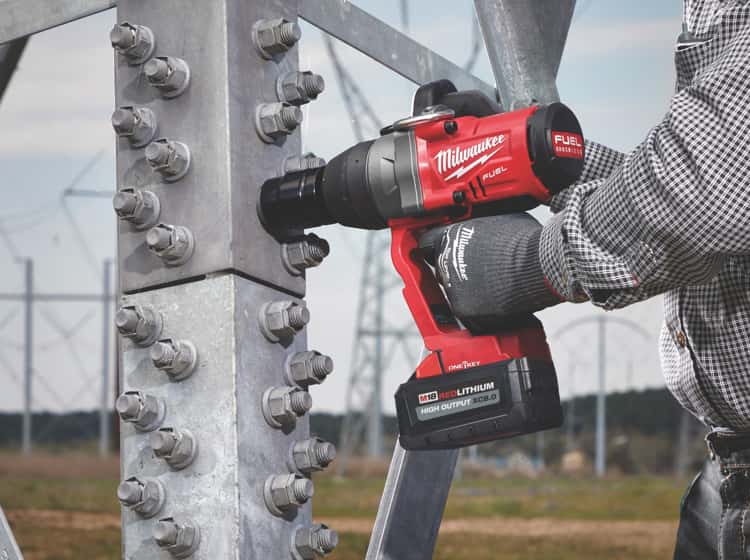 Unassailable
Competitive
Advantage
Breakthrough Technologies

Product Innovation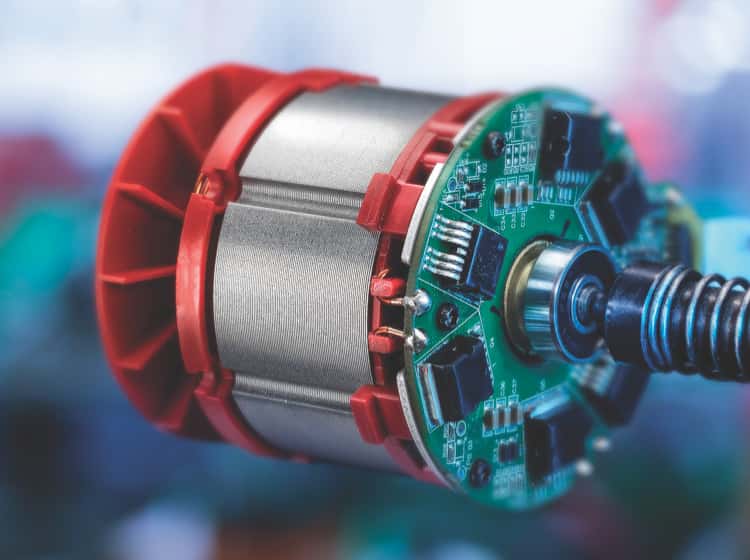 Superior
Performance
Commitment
New Product
Machine
Operational
Excellence
Leadership
Development
Program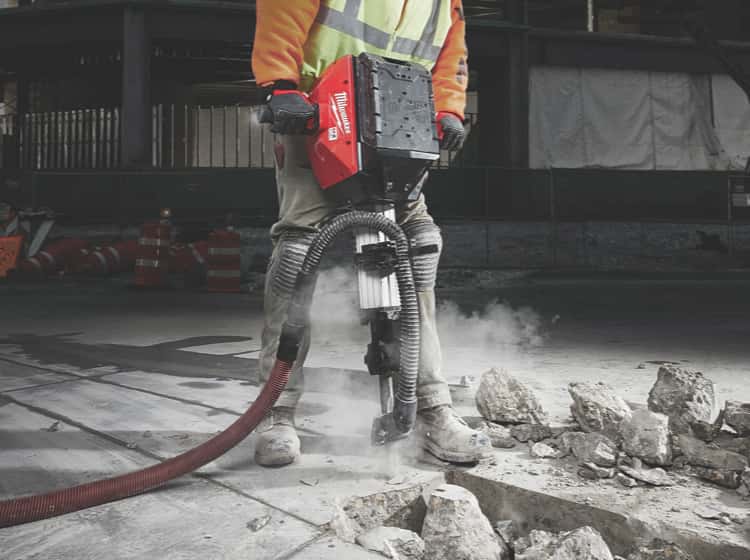 Vast Growth
Opportunities
Platform
Expansion
Category
Expansion
Vertical
Expansion
Geographic
Expansion
Management's Discussion and Analysis
Review of Operations
Power Equipment, Accessories, Storage and Hand Tools
TTI's Power Equipment business, featuring MILWAUKEE industrial tools, RYOBI DIY power tools and RYOBI outdoor products delivered outstanding organic growth in all key markets with revenue increasing 13.0% to US$6.8 billion.
The relentless development of new innovative products, targeted sales and marketing investments and strategic geographic expansion all drove the stellar 2019 performance. Operating profit was up 10.8% to US$663 million. The Power Equipment business represented 88.6% of total sales.
13.0
%
Revenue growth of Power Equipment business
US$

663

million

The business delivered operating profit of US$663 million, a 10.8% increase over the previous year
Flagship Milwaukee Tool business continues to grow 20%+ in local currency
RYOBI cordless sales delivered double-digit sales growth
US$

6.8

billion

Sales in Power Equipment, Accessories, Storage and Hand Tools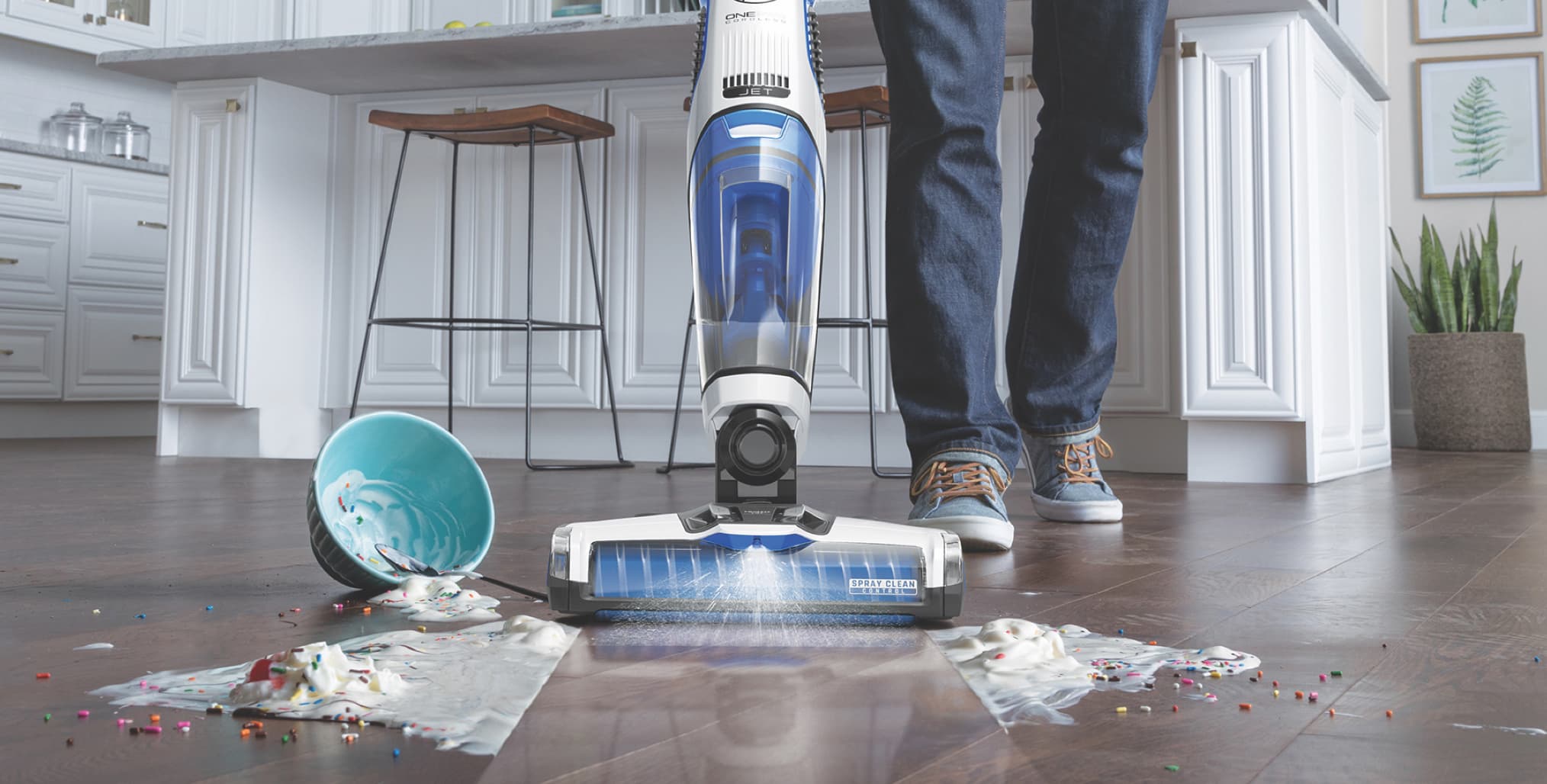 Floor Care and Appliances
In 2019, the Floor Care and Appliance business made outstanding progress developing the categories of Cordless cleaning and Carpet Washers.
The transition has resulted in 18.9% growth in these categories year-over-year making a significant contribution to the overall business. We have been disciplined in transitioning our floor care business from dated legacy corded floor care products to high-performance cordless and newly engineered state-of-the-art carpet washers. The floor care and appliance sales decline of 13.5% from prior year was a result of our successful strategic exit of the German floor care business while improving our profitability in the segment. The disciplined expansion of in-house manufacturing for our strategic categories in cordless cleaning and carpet washing products to the US and Vietnam has been a great success.
18.9
%
growth in cordless cleaning and carpet washer categories
US$

10

million

The Floor Care and Applicance business generated US$10 million of operating profit, up 12.8% from 2018
HOOVER and VAX cordless ONEPWR products have great potential
Expansion of in-house manufacturing in the US and Vietnam
US$

875

million

Sales in Floor Care and Appliances
Environmental, Social and Governance Report
Environmental, Social and Governance Report
Global Performance Highlights for 2019
GOVERNANCE
ENVIRONMENT
SUPPLY CHAIN
MANAGEMENT
SOCIAL
COMMUNITY
Zero

Public legal cases of corruption were brought against TTI Group

-39%

Reduction in product packaging materials

Zero

Cases of child labour

149,780

Training hours (on e-learning)

+63%

Increase in in-kind and cash donation contributions

Zero

Cases of identified leaks, theft or loss of customer data

-6%

Reduction of TTI AIP scope 1 and 2 GHG emissions intensity

Zero

High-risk cases in sourcing of conflict minerals or cobalt

+1.5%

Increase in ratio of female to male employees

Over 50

Non-Governmental Organisations (NGO) and charities that TTI partners with and supports

Greenstone

Global implementation of ESG data software

-2% and -15%

Reduction of TTI AIPelectricity and natural gas intensity

Responsible Mineral Initiative (RMI)

Membership

1,475

Graduates in our Leadership Development Program (LDP)

Habitat for Humanity

Global partnership

GRI

Incorporation of Global Reporting Initiative Standards

+200%

Increase in battery collection at TTI's North American sites

Cobalt

Procurement Policy launched

Zero

Work-related fatality cases

Asian University for Women

Global partnership