Financial Highlights
Record results on strong organic growth, fueled by new cordless products
Sales expanded by 15.8% and net profit grew 17.4%
Gross margin improvement for the tenth consecutive year
Milwaukee Tool delivered an outstanding 28.2% sales growth
RYOBI ONE+ sales grew double-digit
Floor Care and Appliance business improved, growing sales 9.3%
Chairman's Statement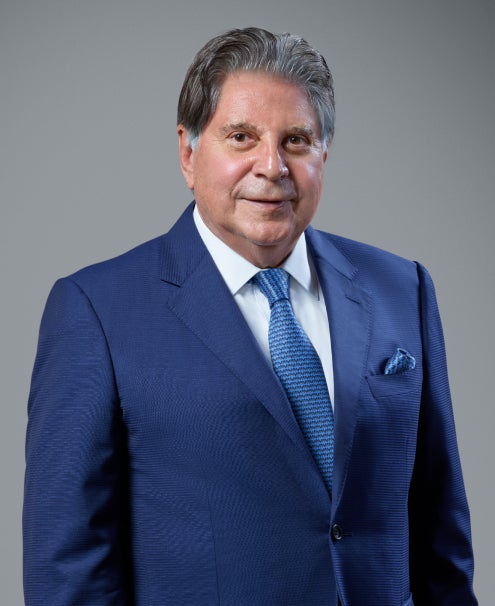 Horst Julius Pudwill
Chairman
I am pleased to report that in 2018 we delivered another year of record profit and our ninth consecutive year of record revenue. We have delivered impressive growth through the years while continuing to drive gross margin expansion. Our momentum could not be stronger and we are highly confident in our disciplined focus on the key strategic drivers of powerful brands, innovative products, exceptional people, and operational excellence.
Find out more
Chief Executive Officer's Message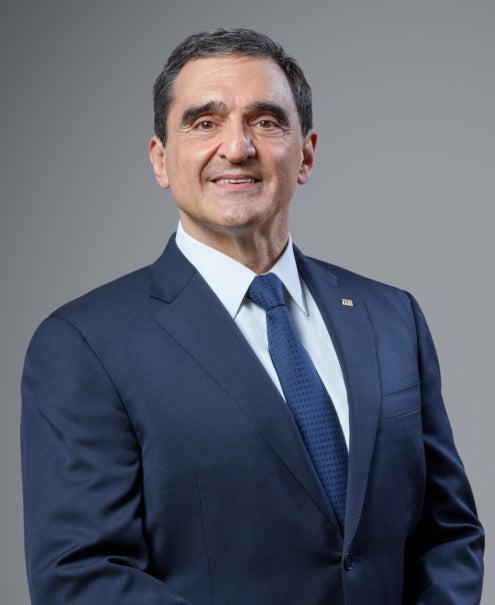 Joseph Galli Jr
Chief Executive Officer
TTI delivered a remarkable year, achieving a level of organic growth not thought possible in our served industry. This performance again dramatically outpaced our competitors as we captured significant share in our core markets, entered new categories where cordless innovation is disrupting the entire industry, and continued our geographic expansion. We are growing organically, introducing a myriad of technology rich new products, and have kept up this pace without turning to acquisitions to boost revenues. TTI has surged to a new level with so many growth drivers and vast innovation platforms in front of us.
Find out more
Management's Discussion and Analysis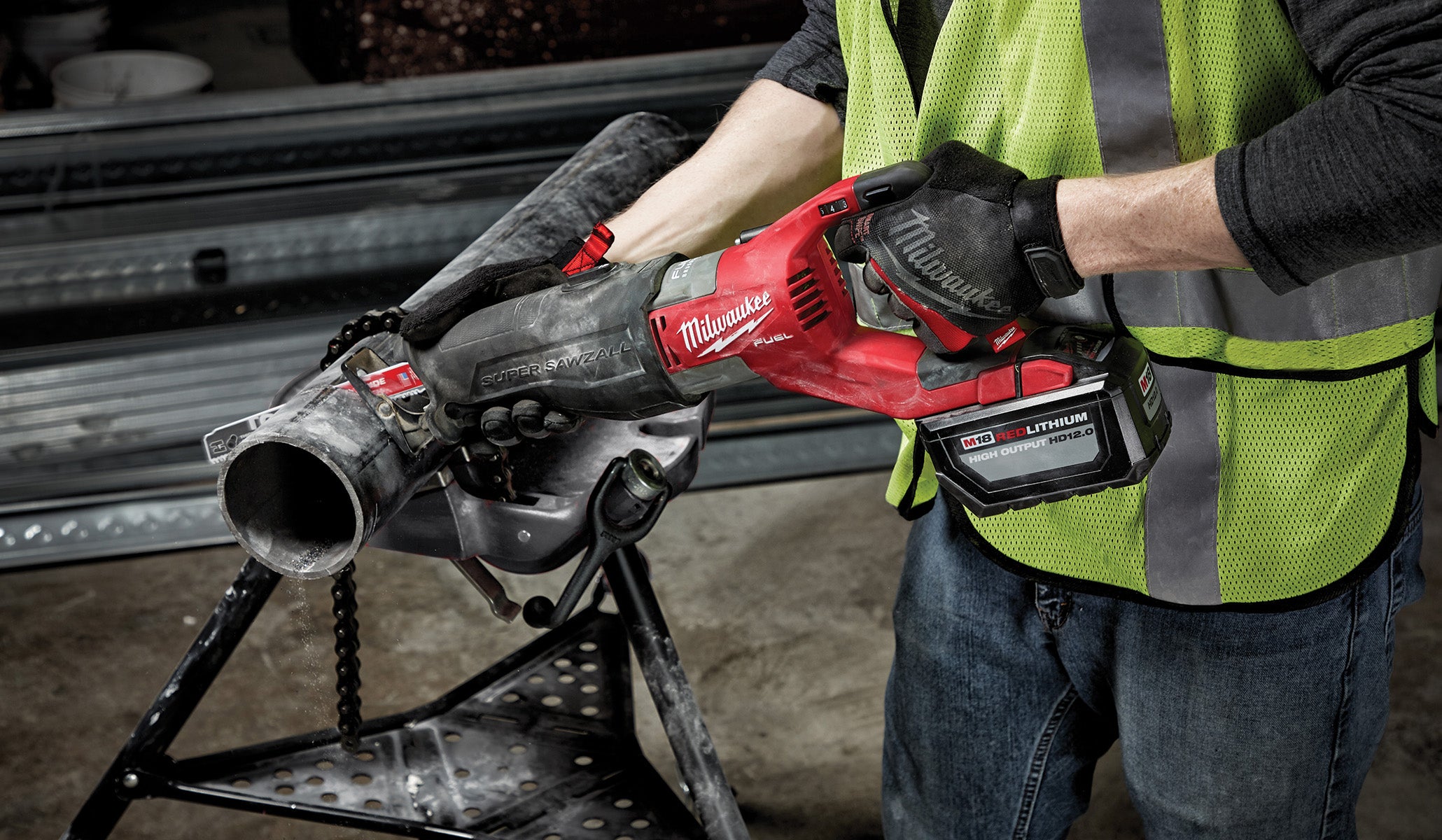 Power Equipment, Accessories and Hand Tools
Representing 85.6% of total sales, the Power Equipment business reported global sales of US$ 6.0 billion, a 17.0% increase over the same period in 2017.
Focus on cordless innovation
17.0%
Revenue growth of Power Equipment business
US$598 million
The business delivered operating profit of US$598 million, a 16.9% increase over the previous year
The MILWAUKEE and RYOBI brands both delivered double-digit sales growth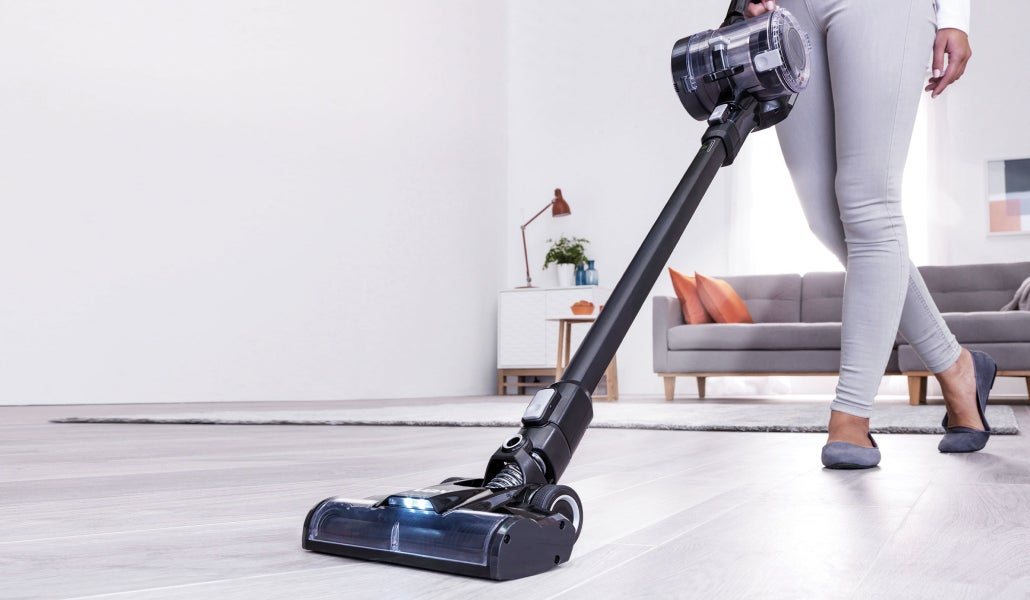 Floor Care and Appliances
The Floor Care and Appliance business returned to positive sales growth in 2018 with cordless vacuums and carpet washing products driving our 9.3% growth.
The Floor Care and Appliance business grew 9.3%, with sales of US$1.0 billion
Focus on carpet washing and cordless cleaning
The business continued to drive efficiency and lower costs